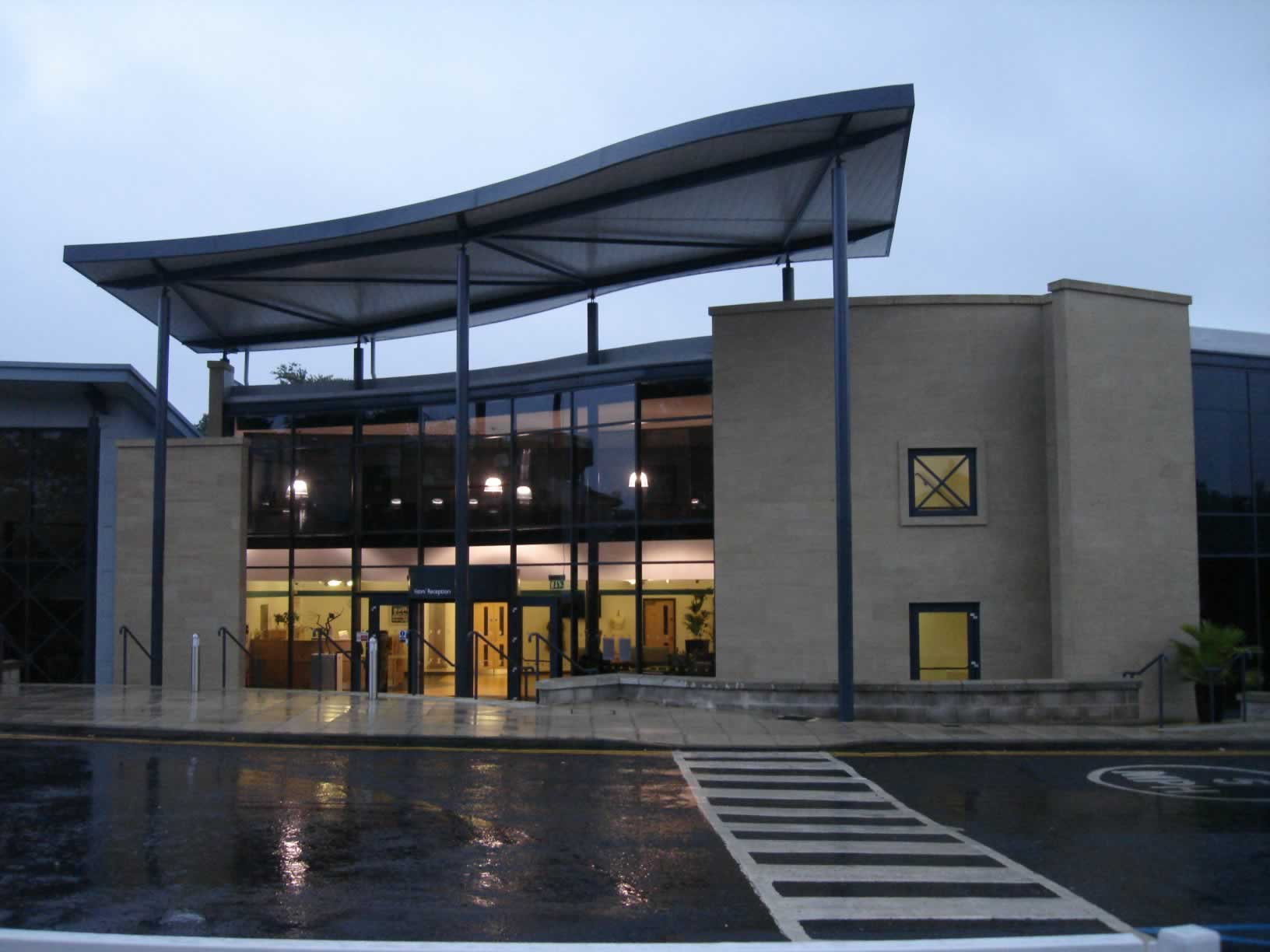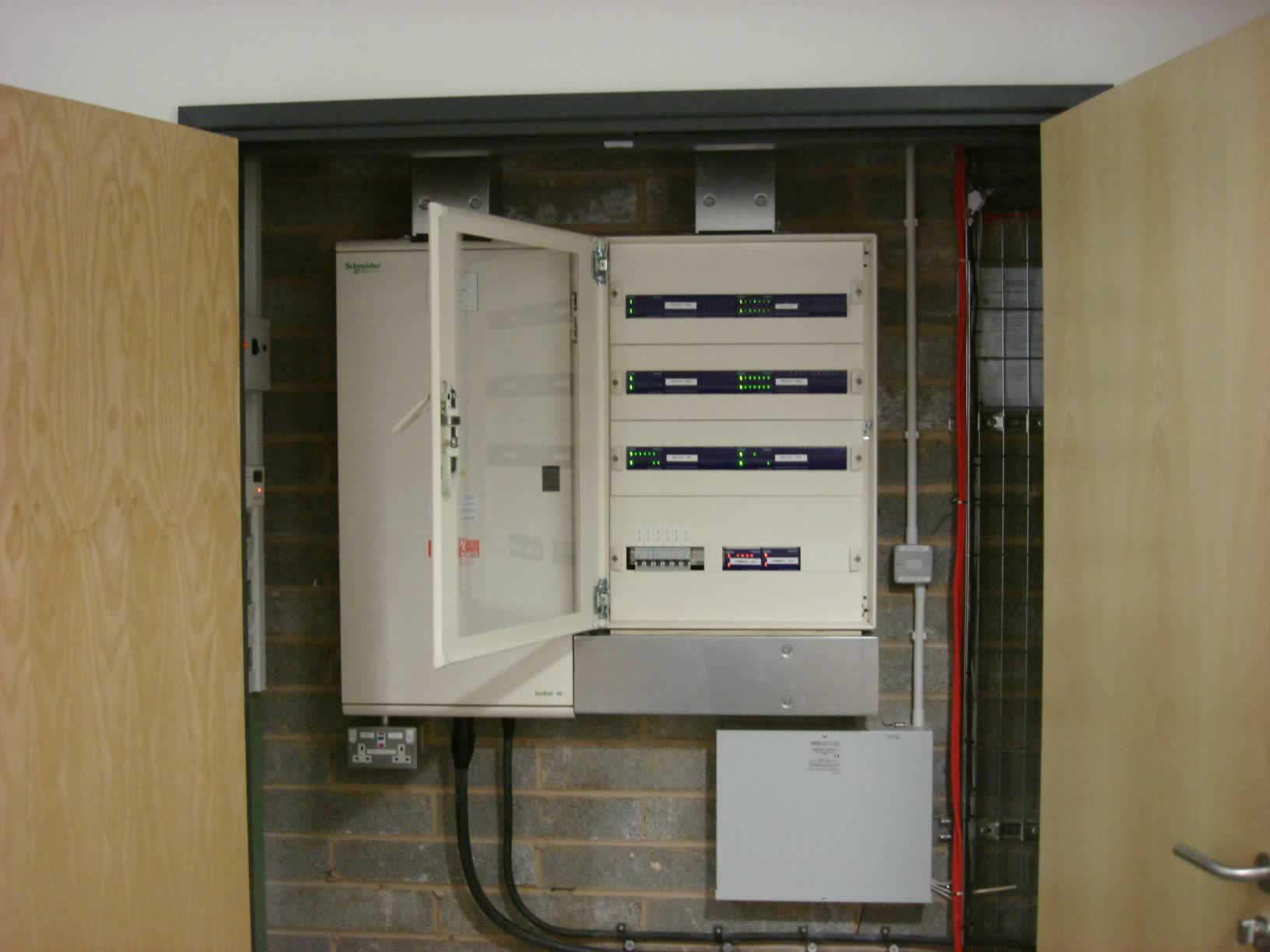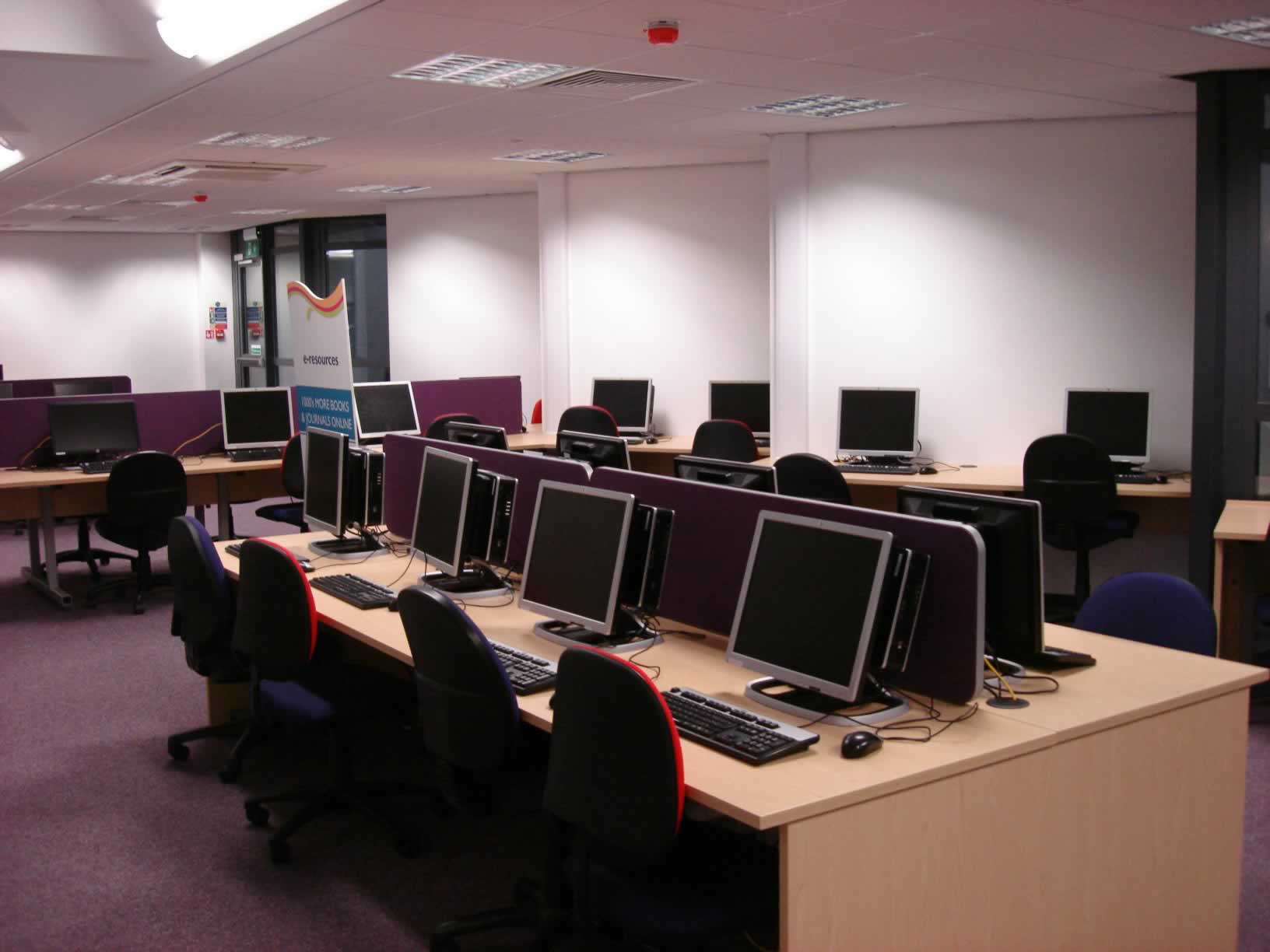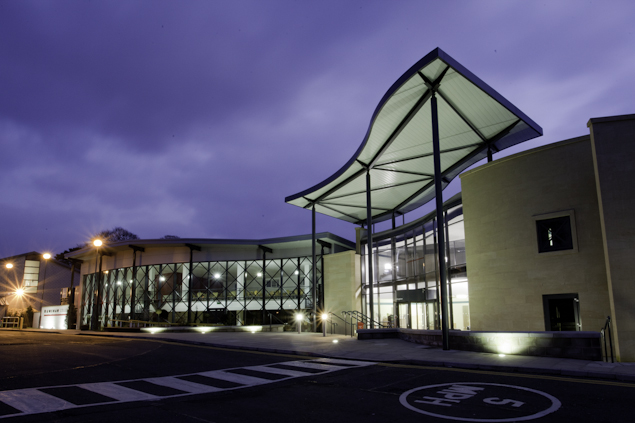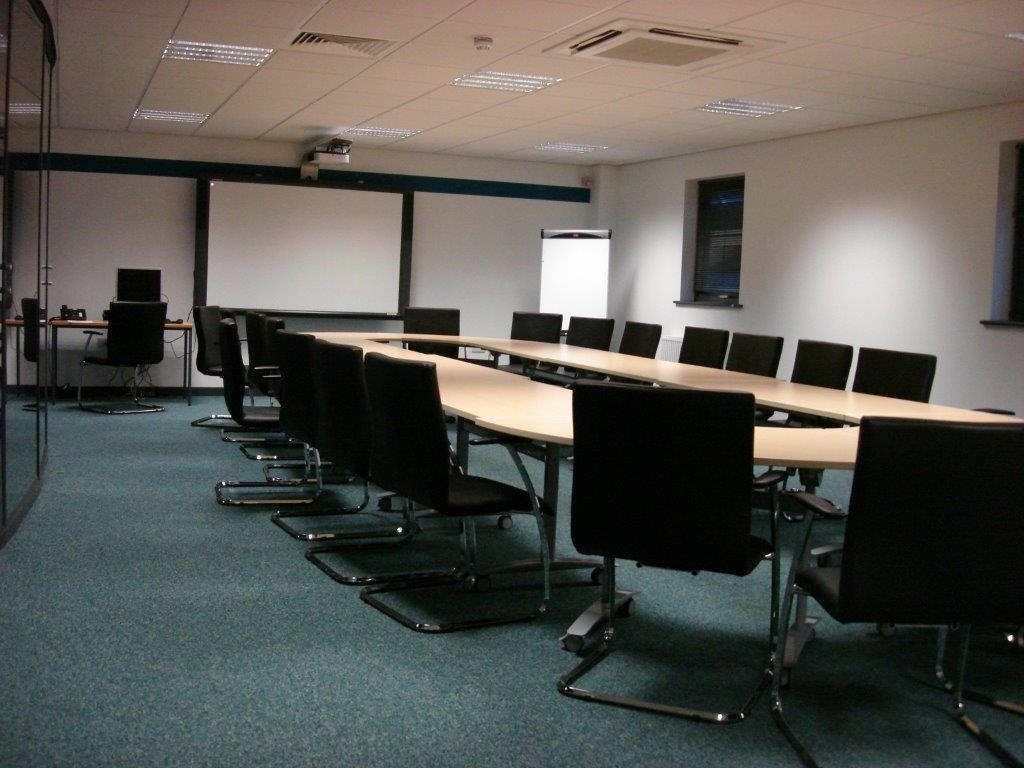 In collaboration with Nortec Electrical Services, we provided a multifunctional lighting system that controlled all areas of the campus at their Langdale Road Site.
The project was done over several years and involved new buildings and existing buildings. Integrated Control designed, supplied, programmed and commissioned the lighting control system for each individual building and Nortec carried out the installation. So with working in partnership with Nortec enabled both companies were able to provide Runshaw a project team that understood each other's works and requirements that ultimately benefited the client.
All buildings operate mainly as standalone systems, but to enable functional control a central control system was introduced each connects to each building via the colleges own IT infrastructure, so that the college's facilities team can control or override the system.