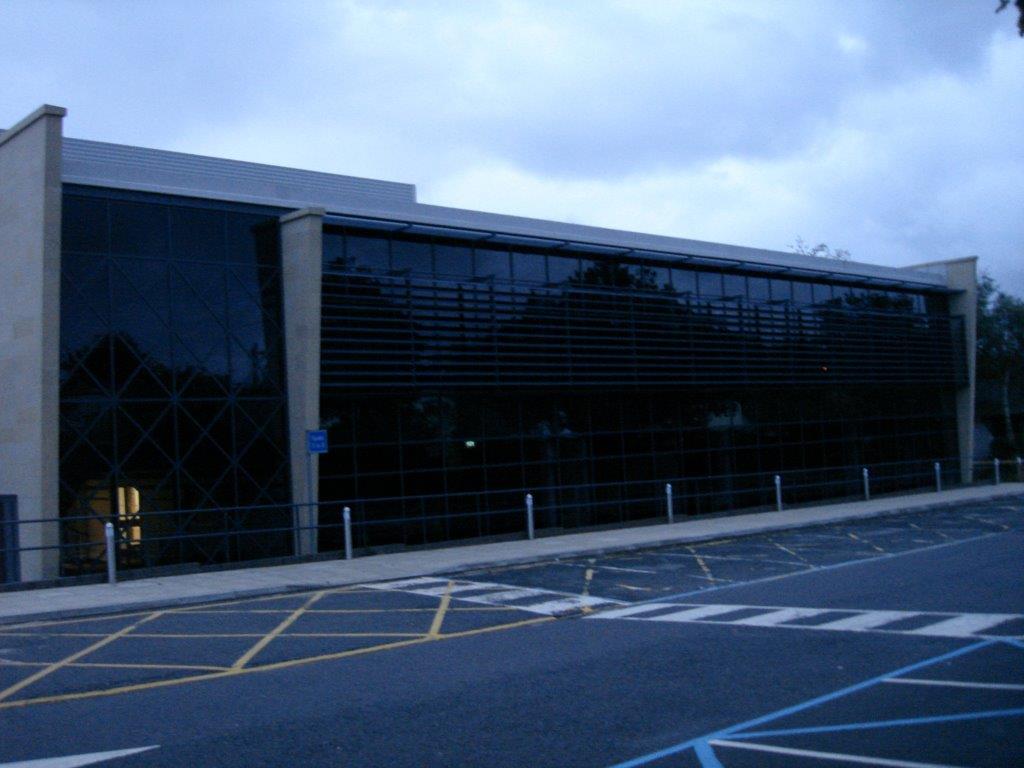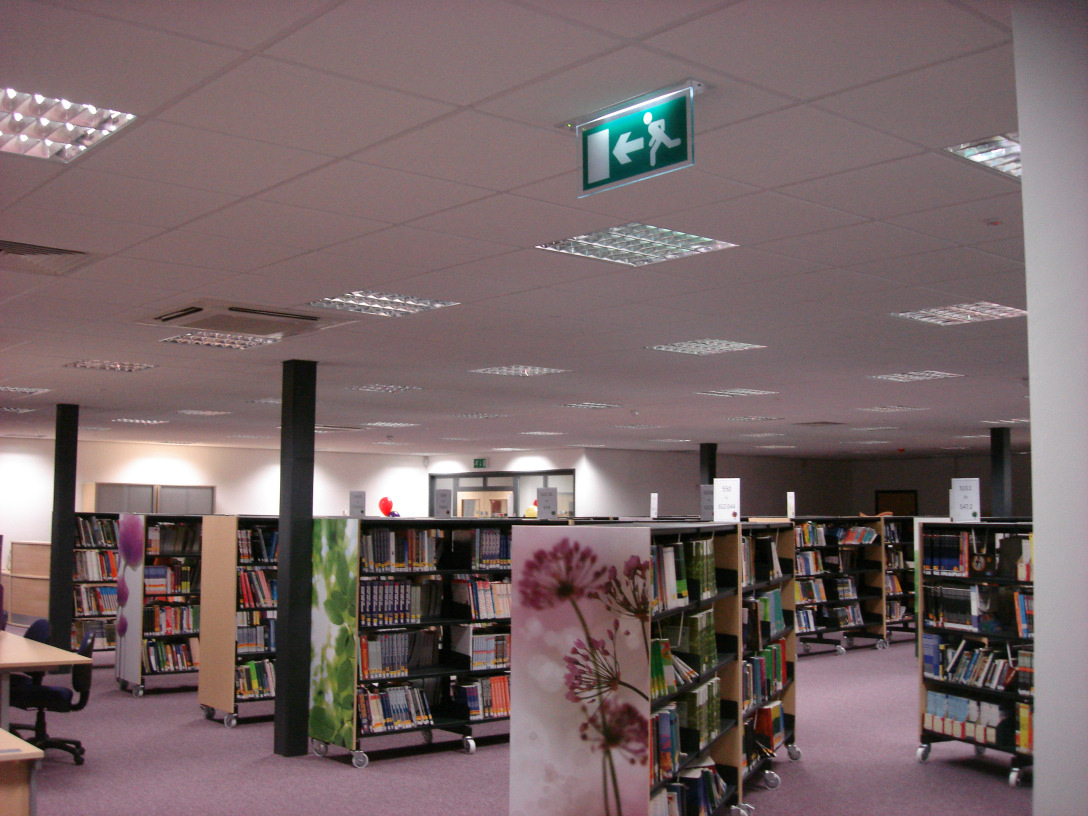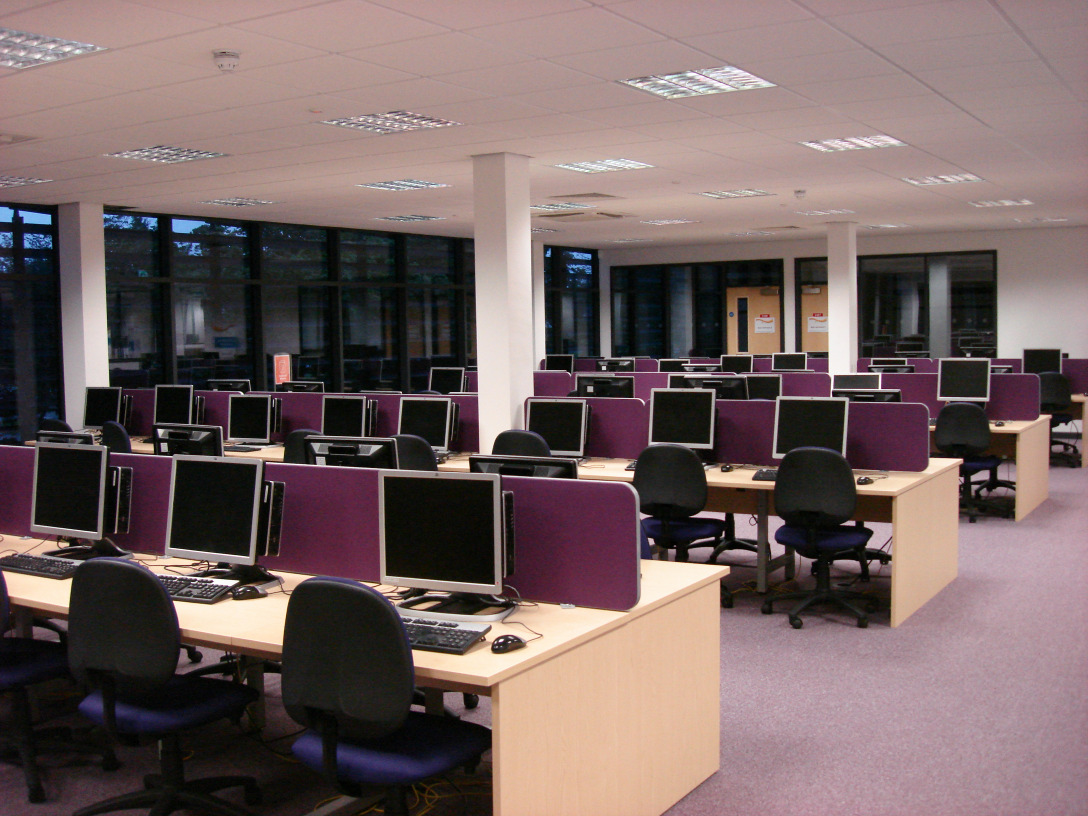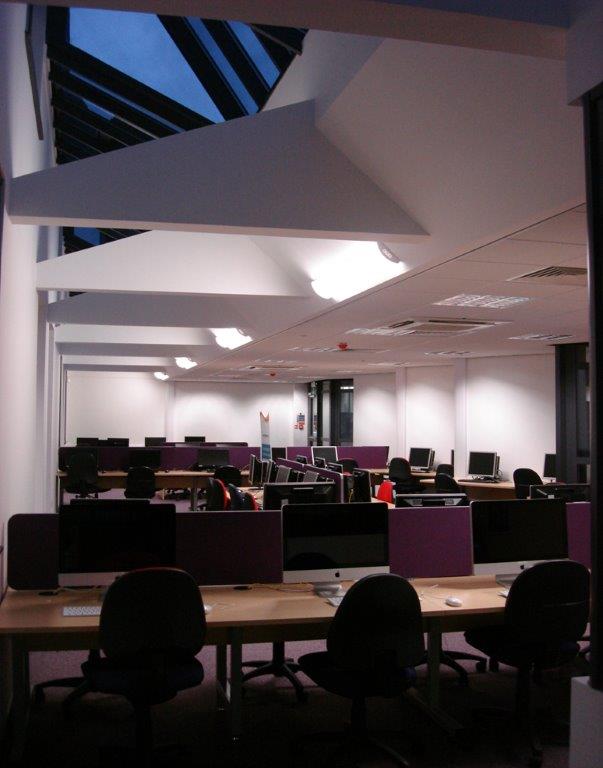 In collaboration with Nortec Electrical Services, we provided a multifunctional lighting system in a new library fitout. The lighting in the design was controled by a combination of DSI, 0-10Volt Dimming a Switched which was achived by using CBUS lighting controls. This system provided us and ultimatley the client a flexible and reliable system that can be simply expanded in the future we no need for extensive re-wires.
The lighting was fully automatic by using a combination of programmed timeclocks in the central touchscreen and PIR movement detection. In vaious study rooms local intelligent switches were provided to allow the lighting system in the room to be overriden for a 1 hour duration. This is useful if meetings are being held or Projectors are used.
Although the system uses distributed intelligence, meaning each individual Switch, PIR, Dimmer or Relay Module have been programmed and there is no need for a central control, we did install a central Touchscreen that allowed the facilities management to run various operations like setting Emergency Lighting tests, Adjust and store Lighting Scenes, adjust timeclocks and make changes to the set points of the Light Level Sensing.