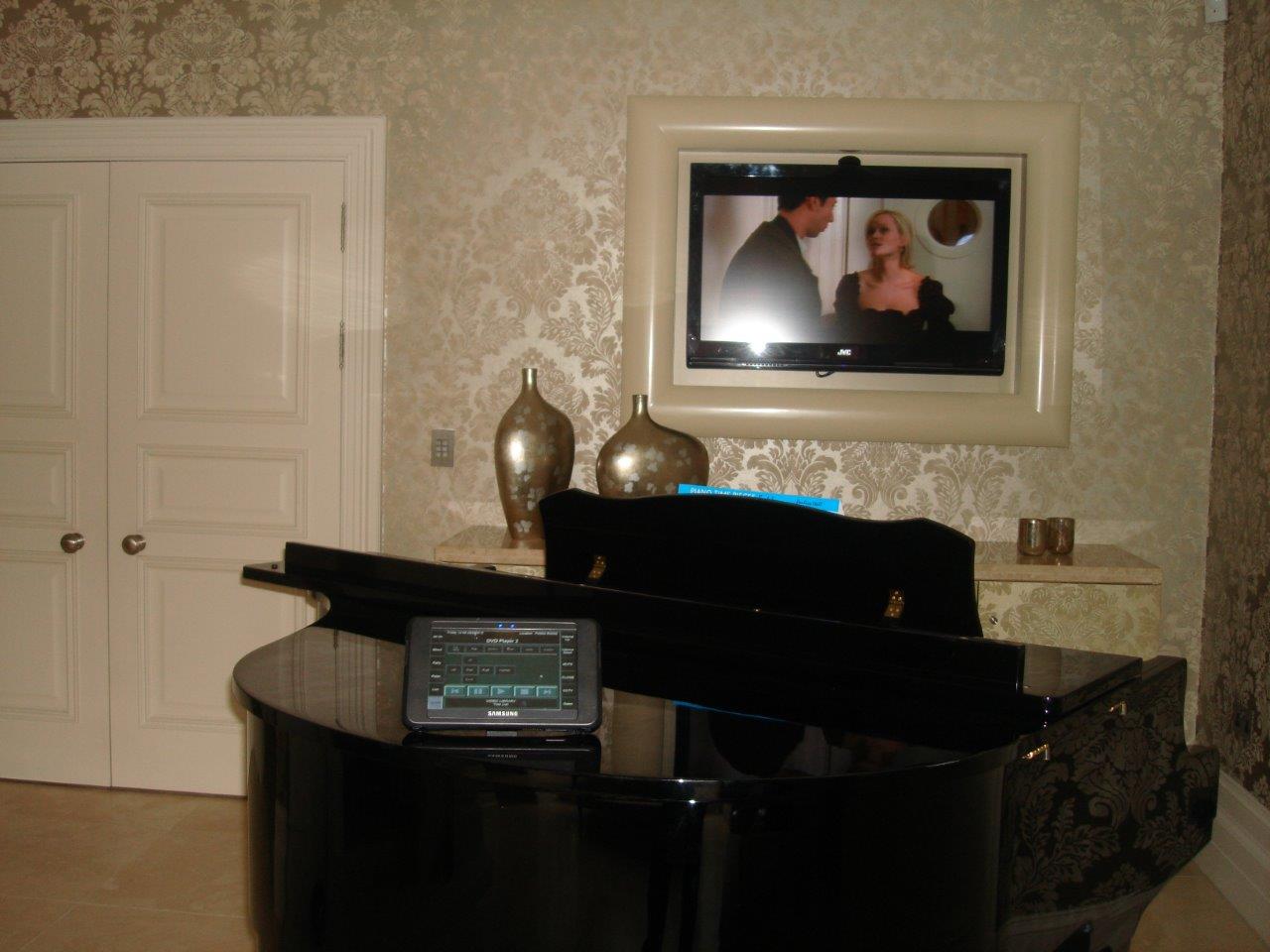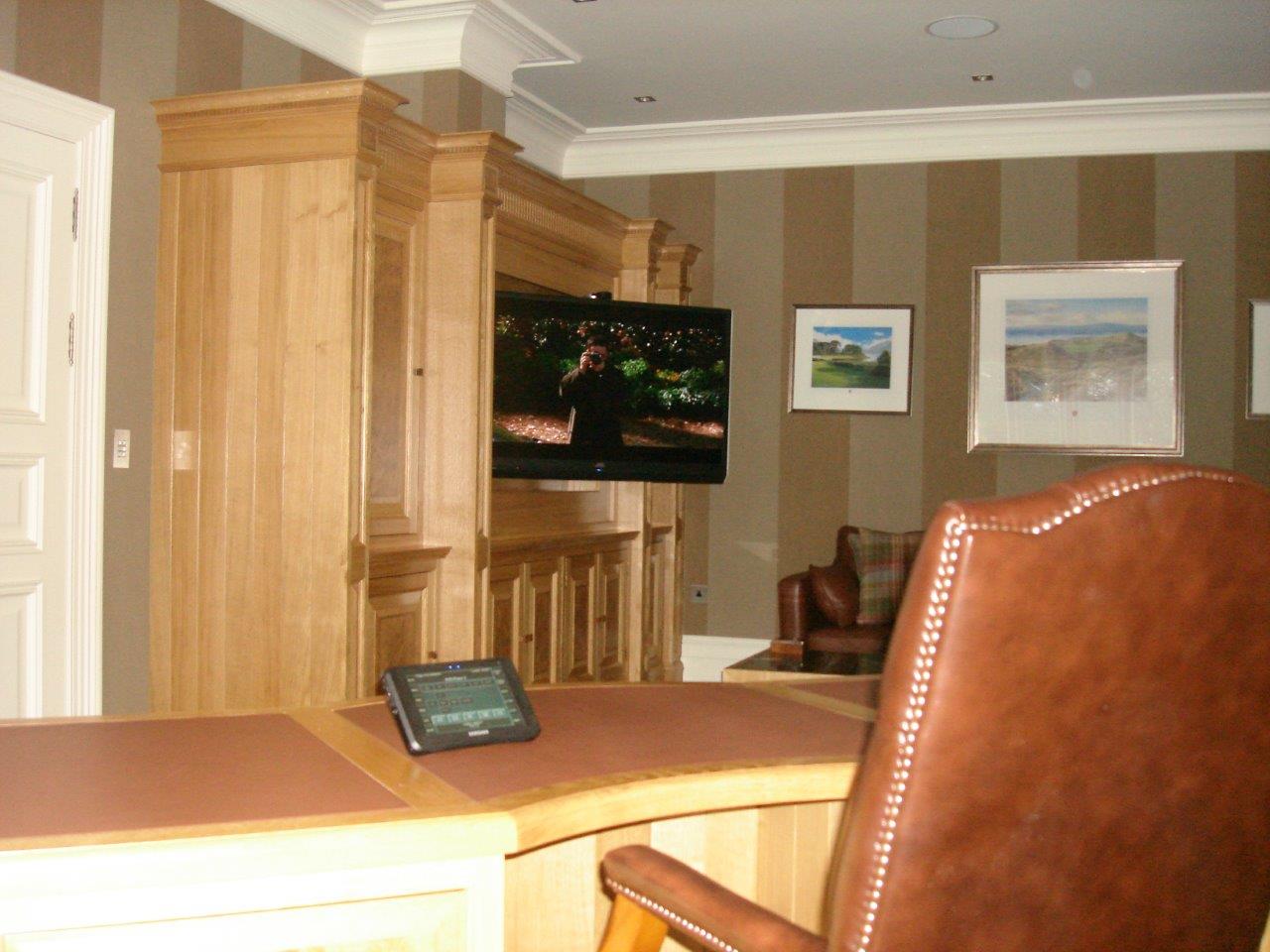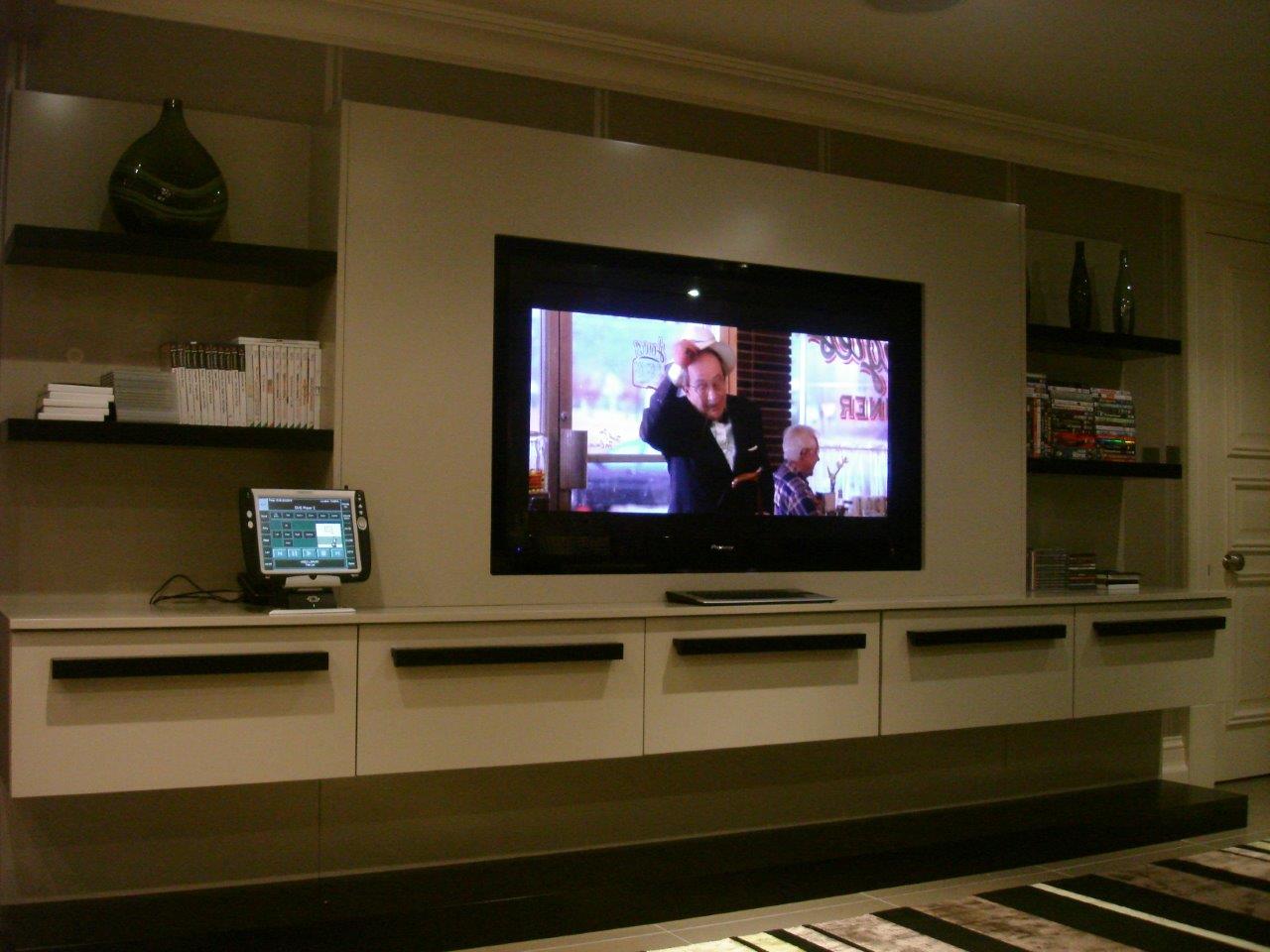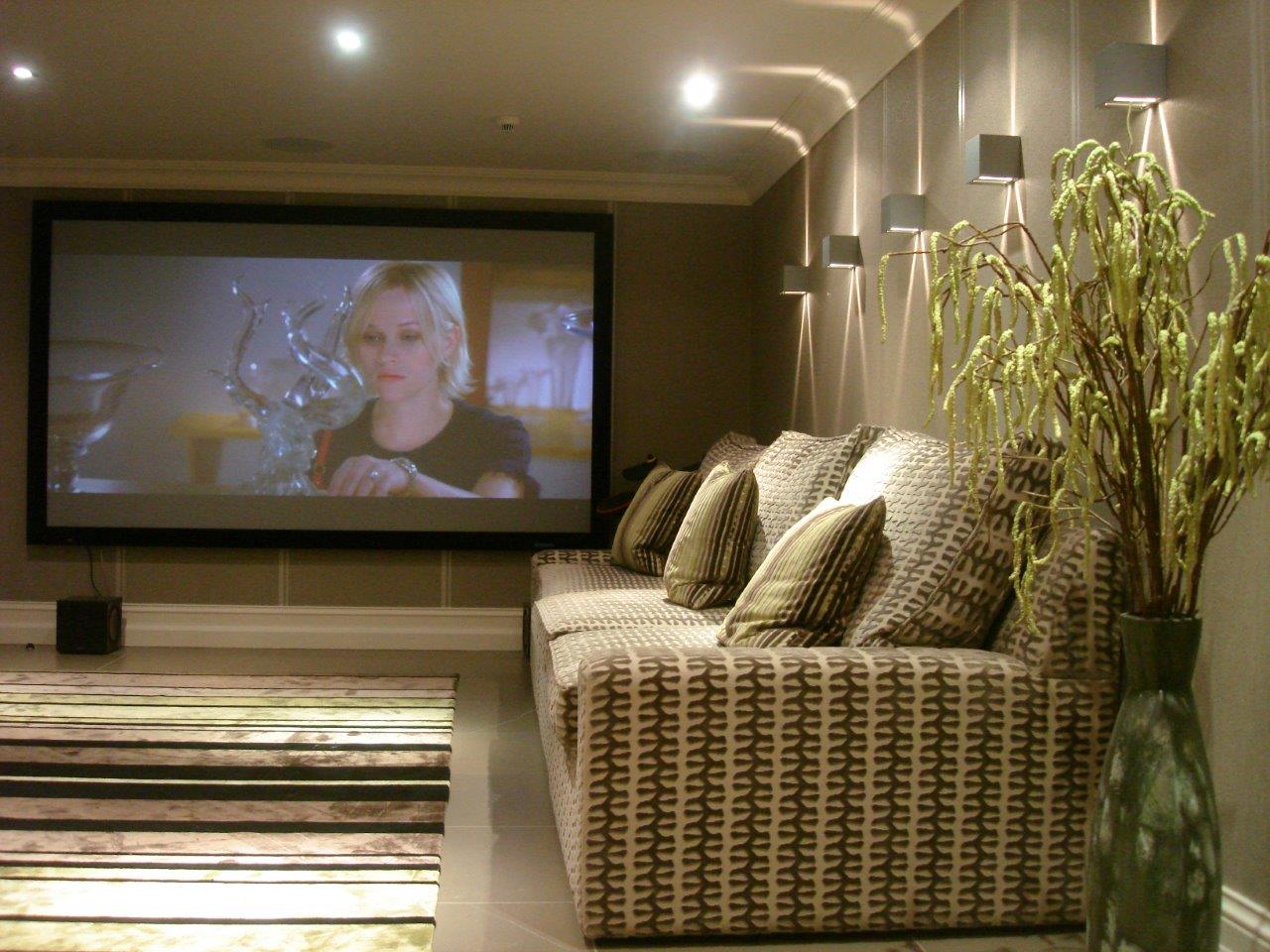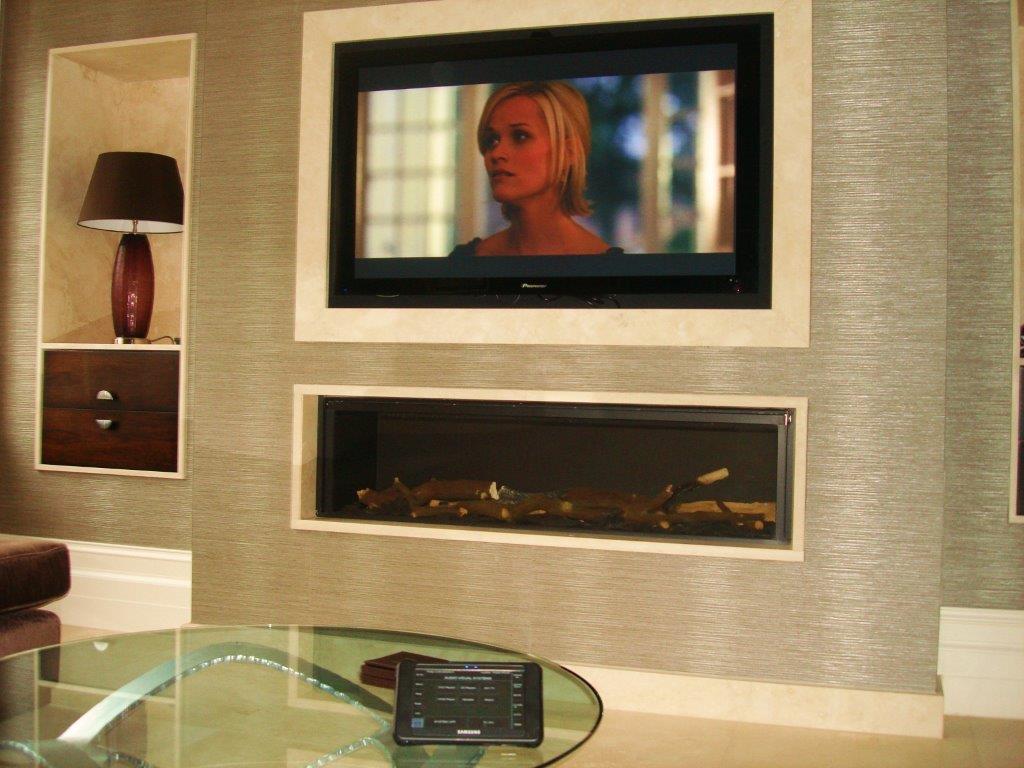 Integrated Control was commissioned directly by the home owner to provide a complete solution for the home systems. As part of this commission we needed to work closely with the home builder including their Heating and Electrical Contractors, the Interior designer and other members of the design team, to complete the project. Because Integrated Controls project team has a back ground in design consultancy and also the electrical contacting sectors, we were able to bring a lot of experience in project management and produce a project that meet all the clients' expectations.

The home systems were completely integrated together using Crestron which enable the user to access all aspects of the home systems from heating to watching CCTV, controlling SKY TV to setting the lighting scenes.

One of the other main systems in the home was the intelligent lighting system. The user was able to select scenes for any room in the home, and also because of the advanced programming we were able also to provide the user the ability to adjust scenes to their own levels and then store these to the wall switches.