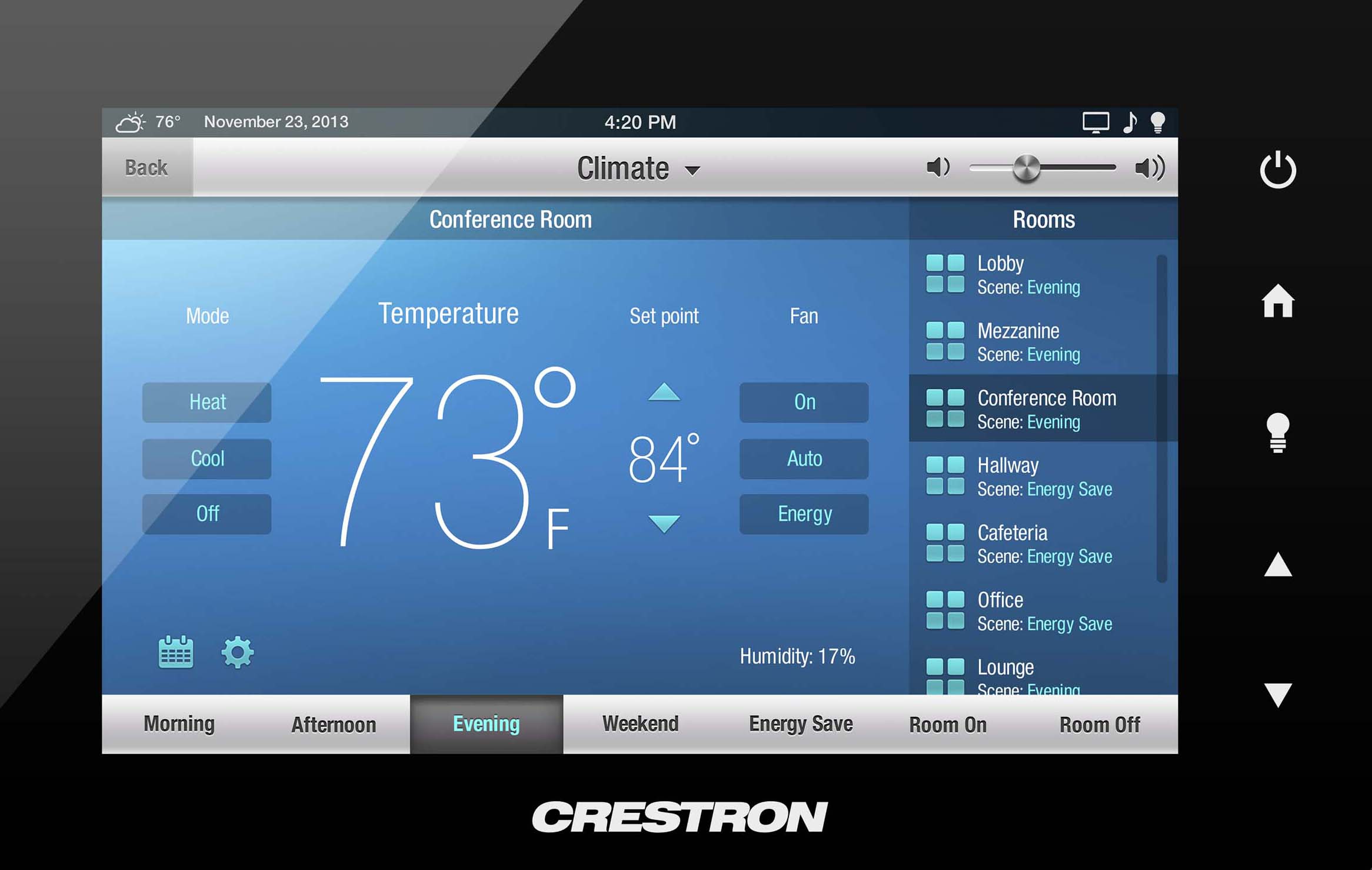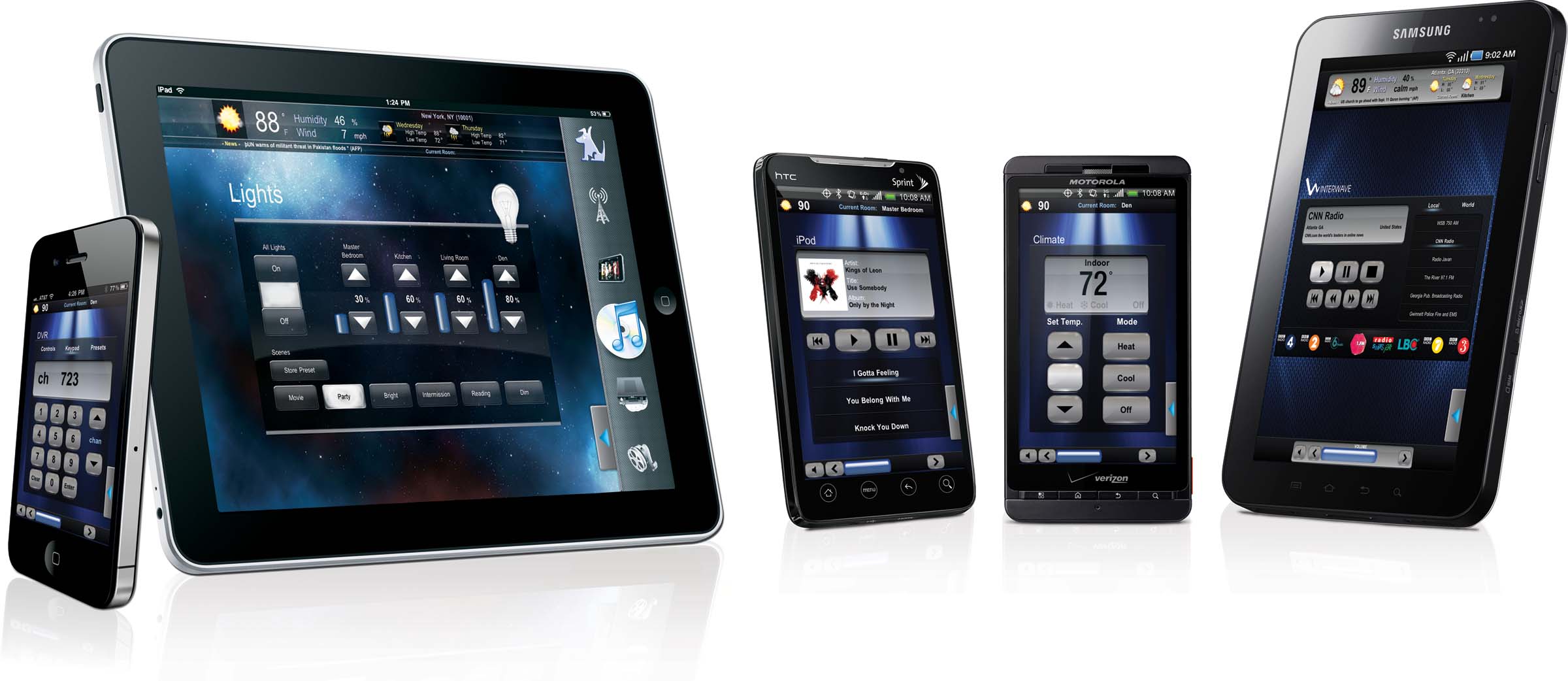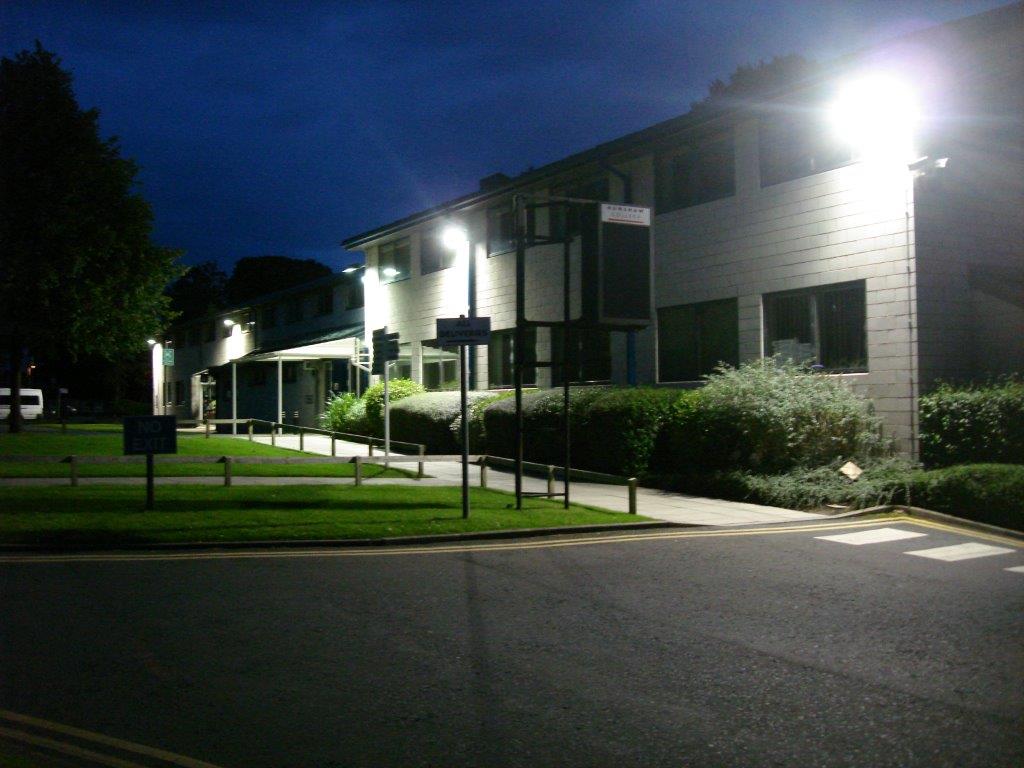 The 3-Series platform is a revolutionary engineering advancement in integrated control and automation technology. More than just new AV control processor, Crestron 3-Series is an integrated building management platform, capable of unifying the various technologies within a commercial building to operate as a single, intelligent system rather than separate systems.

Now integrate Lighting, Heating, Air Conditioning, and Energy Metering in to one unified system, providing the facilities management of the building a tool that enables them to make informed choices on energy usage of the building.
Crestron has always been the benchmark we compare all other control systems by, this is why Integrated Control choose Crestron as a partner because their products just offer the very best in performance and reliability.

We offer many types of user interfaces that a user can choose from to control the systems, whether operating on a Windows, Android or Apple platform using Tablets, Desktop, Laptops and even smart phones, we can produce a solutions that fits the clients expectations.